Courses & Workshops
Perú - Bolivia - Paraguay - Chile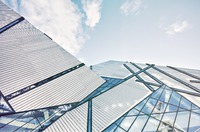 Course: "Effective Management of Medical Devices Claims"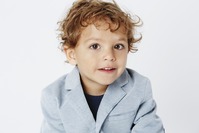 Presentation: "NCh 44, Sampling Plan for inspection by attributes"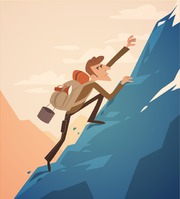 Course: "Sampling Techniques under the Chilean Norm 44"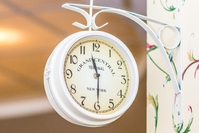 Course: "Technosurveillance of Medical Devices in Enterprises of the branch. A tool about managing with the client.
Course: "Thermical Mapping of drugshops and qualification of cold chambers"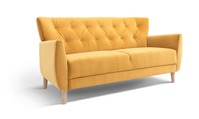 Course: "Good Practices for Storage and Distribution NT 147"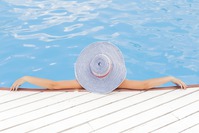 Presentation: "Pharmaceutical Law 2, Regulatory modifications proposed that are in discussion in the congress"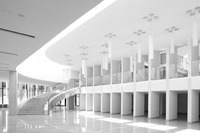 Course: "Internal Auditory for the N147 Technical Norm according to normative requirements"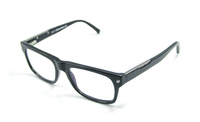 Workshop: "Classification of Medical Devices according to risk"
Sign Up for our Formative Activities, Presentations, Workshops and Courses.
Enter your information and we will answer as soon as possible